by Akim Reinhardt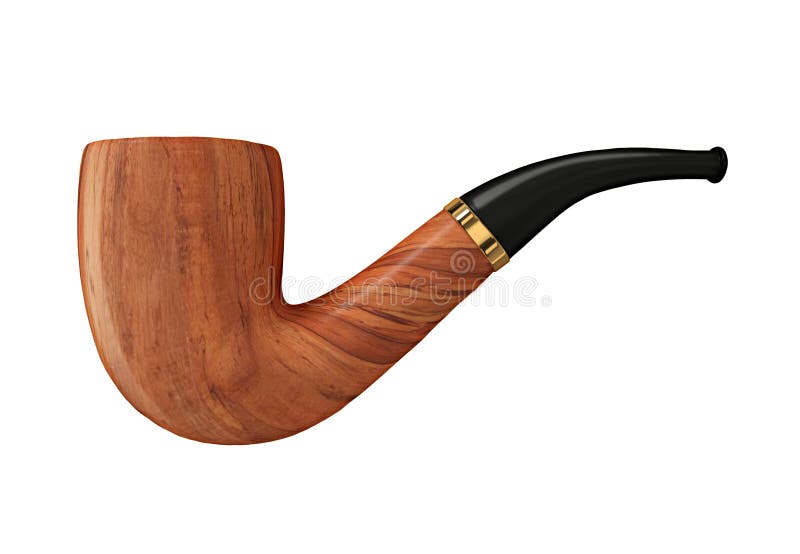 It's not so much that I'm like my father. Rather, I sometimes feel as I understood him to be.
My mother? Not so much.
Part of it might have to do with sex. My father was a man. I'm a man. But I can't really feel like a woman. I can feel for a woman. I can empathize. And I can listen when a woman describes her life to me. But I can never fully experience it for myself beyond the vicarious. It's like being black or gay or someone who doesn't speak a word of English. There's a gap I can't fully cross, a way of being I can't have short of a plot twist in one of those Freaky Friday body swap comedies .
Is that why the inevitably male patriarchal priests and prophets fashioned a one, true male God? Because aside from the idea that only men should rule, and a hundred other sexist reasons, they could not imagine the soul of a woman?
But that only helps explain why I never feel as I understand my mother to be. Why do I sometimes feel as I understood my father to be?
I'm half of each of them. And if someone asks, I often describe myself as half-Jewish and half-redneck. It's an incredibly facile and reductionist response. But it's also an answer the questioner isn't expecting, and probably isn't even familiar with. So while seeming to offer little beyond stereotype, it also mildly confuses the questioner without intimidating them. That in turn gets them thinking. It can be good to put someone on their back foot when they ask you that question.
You know the question.
Peeling back that pat answer a bit forces me to remember who he was and wasn't. A redneck? It was hardly some badge he wore, though he didn't shy away from the label if it were hung on him. But one had to be careful in ways that New Yorkers might not know how to. I remember him angrily explaining to me once, after I'd made an offhanded comment, that there was a world of a difference between a redneck and white trash. And that he was never the latter. Read more »