by Akim Reinhardt and GPTChatbot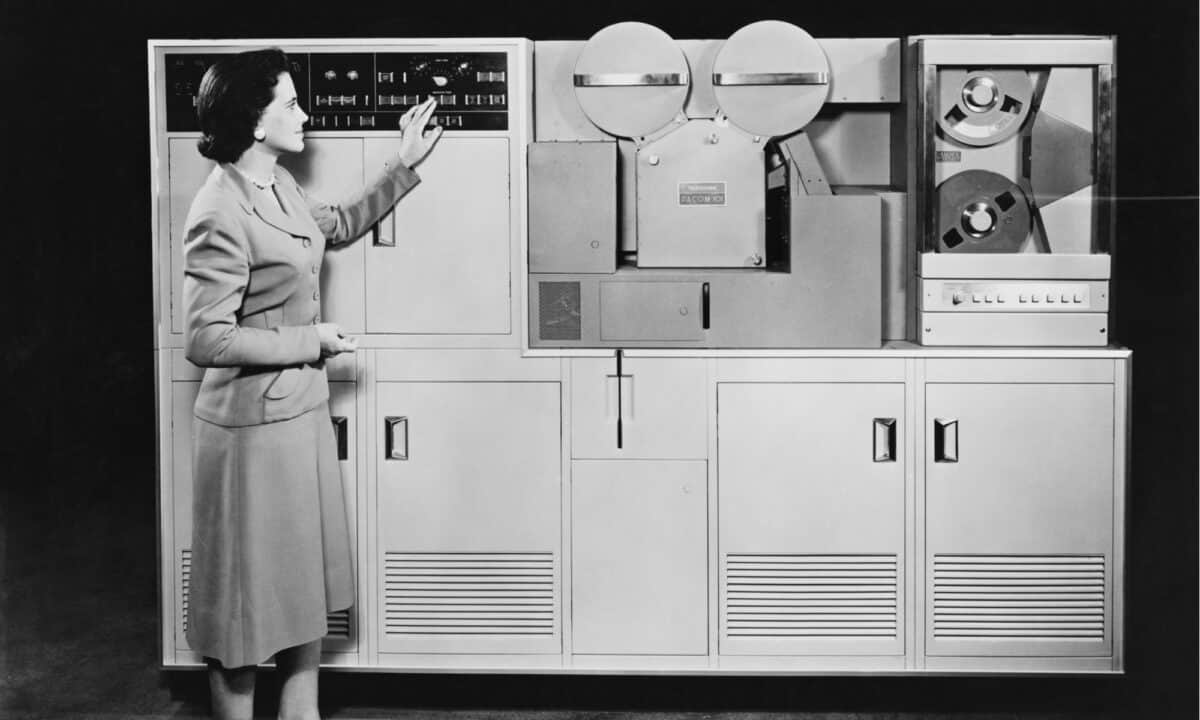 A couple months back, I wrote an open letter to fellow professors. Don't panic, I said. Yes, new crops of student plagiarism bound are sprout in the fertile fields of free, online AI software. But it'll be alright. Here's how to adjust.
Then it occurred to me: Why should students have all the fun? I can now plagiarize just as easily as they can. So I decided to have the GPT Chatbot write my monthly 3QD column and see what we get.
First I established that the chatbot could identify 3QD, and me as one of its contributers. It thinks I'm a writer (yes), journalist (eh), and editor (not really). No mention of me being a historian, a professor, or man of dubious character. It claims I've written for the Washington Post and the Guardian; the truth is I've been interviewed by those news outlets, but never written for them.
Then I asked it to write a thousand word essay. Not counting its disclaimer, the GPT Chatbot pumped out just over half that (590 words). That essay follows. I graded it and have marked it up [my comments are red and in squared brackets, like so]. Let's see how we did.
Prompt: Write a 1000 word essay in the style of 3 Quarks Daily writer Akim Reinhardt
Response: Note: As an AI language model, I can generate text in the style of Akim Reinhardt, but the content and opinions expressed in the essay are purely generated by AI and do not reflect the views of any human writer.
The Uncertain Future of Democracy in the United States
The United States of America has long been regarded as a beacon of democracy in the world, a shining example of a free and open society that values individual rights and liberties [By some; others have long criticized it for not living up to its vaunted values. Also, a punchier lede would help]. However, recent years have seen a troubling erosion of democratic norms and institutions in the country, raising questions about the future of democracy in the US. [Does it represent an absolute descent or a regression to the norm? In retrospect, 1968–2000 may have been a highpoint for U.S. democracy, preceded and now proceeded by numerous attempts, both legal and corrupt, to limit the franchise and thwart the will of the majority.] Read more »