by Akim Reinhardt
Stuck is a weekly serial appearing at 3QD every Monday through early April. The Prologue is here. The table of contents with links to previous chapters is here.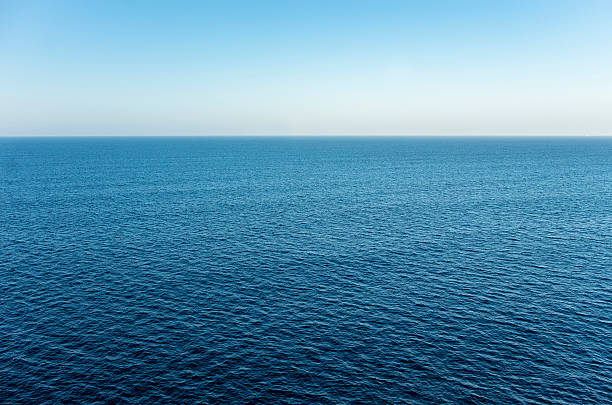 There should be more.
This song has been with me, quite thoroughly, for two weeks now. There should be more to talk about. Such as Blind Faith, rock n roll's first super group, cobbled together from members of Cream (guitarist Eric Clapton, drummer Ginger Baker), Traffic (singer/keyboardist Steve Winwood), and Family (bassist Ric Grech). How they sparkled brightly and burned out after just one album and tour. Or Winwood specifically, author and singer of this particular song. A child prodigy of pop, he joined the Spencer Davis Group when he was only 14 years old, soon penning and singing two hit singles: "Gimme Some Lovin'" (later covered by the Blues Brothers) and "I'm a Man" (later covered by Chicago). Or I could talk about the song itself. Over five minutes long, it is at turns coarse and lush, rigid and ethereal, intense and contemplative and euphoric. Or perhaps I could share something about who I am. Stories about being on the water, relatively few in number, yet still rich in moments of bonding with family and friends, of self-definition, of living without time, of killing with rods and hooks.
But instead, all I have is this one lyric.
Waiting in our boats to set sail
Days upon days of obsession hang upon this short, taut thread. Guitars, organ, drums, bass, vocals spinning round those seven words. One small dot, dark and unmoving amid the raging, whirring maelstrom of all things, demanding my senses heed and bend to it.
Waiting in our boats to set sail
The quiet anguish of gently rocking between blue skies and placid water for want of summer wind. The holy promise, too great to speak aloud, of sailing into all that is vast and open and free, already so complete and perfectly oblivious to my bow, should it ever come to slice through air and wave.
Waiting in our boats to set sail
A hull of bones, a skeleton of mast and boom, flesh upon wood upon water and blood. Salt and varnish.
Waiting in our boats to set sail
Two souls floating in the thick stillness, like smoke in a curved and colored glass bottle, entwined and ephemeral. Stardust gathered into dreams, into a glittering haze of broken time, into polished ivory and obsidian, into no words, just sounds and motion, a final wailing before the roar and fade.
Waiting in our boats to set sail
Truly, I am lost.
Akim Reinhardt's website can be found here.