by Akim Reinhardt
Stuck is a new weekly serial appearing at 3QD every Monday through early April. A Prologue can be found here. A table of contents with links to previous chapters can be found here.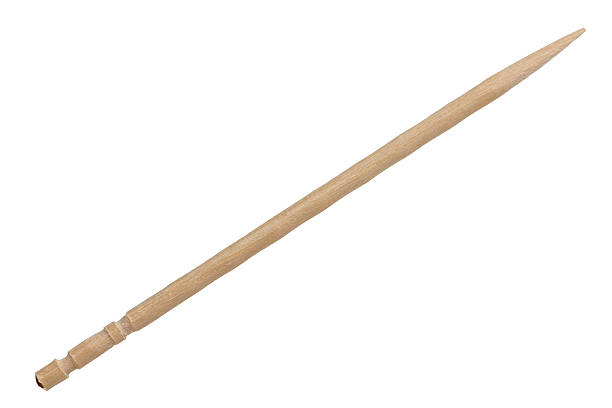 I was always a skinny fuck. Forever the thinnest kid in the class, and for a longtime the second shortest boy (thank you, David Mehler). My stick-figure proportions were the thing of legend. I could suck my stomach in so far that some people swore they could touch the inside of my spine. My uncle used to refer to me as the Biafra Boy, a tasteless reference to the gruesome famine that accompanied the Nigerian Civil War (1967 – 70). In an effort to fatten me up, my grandmother would serve me breakfast cereal with half-and-half instead of milk. It was to no avail. A growth spurt in the 8th grade got me well above the short kids, but my body didn't fill out. I graduated high school standing five feet, nine and a half inches tall, and weighing less than 120 pounds.
I went away to college. The so-called Freshman Fifteen, which many new students pack on when given access to unlimited cafeteria food, was only a fiver on me. And it melted away during my sophomore year. All through my 20s, the tape continued to read 5'9½" and 120 lbs.
To this day, I don't think I've ever met anyone naturally skinnier than I was back then. The only few I ever did meet were all very determined and unhealthy. But me? Just my natural and inexorable state of being. I didn't overeat, but I certainly didn't eat healthy. Pizza and fast food made up a shocking share of my diet. Cooking at home was rare and it rarely got beyond ramen or mac n cheese. I could be very active, or I could lay on the couch for months. Didn't matter. Five-nine and a half, a buck-twenty. Read more »