Lydia Denworth in Scientific American: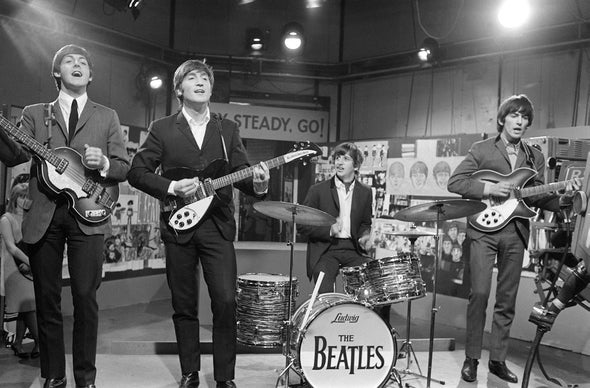 Imagine there were no Beatles—or that there was no Beatlemania anyway and that the lads from Liverpool were just another band that never got a record deal or that split up before they hit it big. That is the premise Harvard University professor Cass R. Sunstein ponders in an entertaining and thought-provoking essay to be published in September in the first issue of the Journal of Beatles Studies. (A preliminary draft was posted online early this year.)
The fact that there could be an academic journal devoted just to John, Paul, George and Ringo is emblematic of how popular and influential the Beatles are. Many assume they were destined for greatness. "It was just a matter of time," said John Lennon in a 1980 interview. But maybe not. Early on, record executives were unimpressed ("The boys won't go," they told manager Brian Epstein). And the group did almost split up. Its members were carried along their winding road by an unusually enthusiastic manager (Epstein), a risk-taking producer (George Martin), a big local fan base, and more. "They were, at the crucial time, better than excellent," says Sunstein, who is a fan as well as a legal and policy scholar at Harvard Law School. Nevertheless, it is quite possible that "if seven or 17 things had gone differently, the Beatles wouldn't have made it."
More here.